roof safety rail Auckland
Our team has the knowledge and expertise to give you advice on the best solution for your requirements. Our objective will be to make your roof as safe as possible while also ensuring your project is regulatory compliant. We'll also make sure your roof edge protection solution is as competitively priced as possible.
This means we can install a roof safety rail solution on your Auckland construction project, plus we offer other roof edge protection options.
If you would like to discuss your requirements, and you would like a free, no-obligation quote for roof edge protection safety rail design and installation, please get in touch. Call us on 021 728 392.
Working at height is dangerous. Accidents can and do happen, even to workers with experience and high levels of safety training. The regulations regarding roof edge protection are designed to maximise the safety of workers who are working at height by preventing as many falls as possible.
Outside safety rails and other physical protection systems are viable solutions for protecting workers and adhering to safety regulations. Give us a call today to discuss your requirements.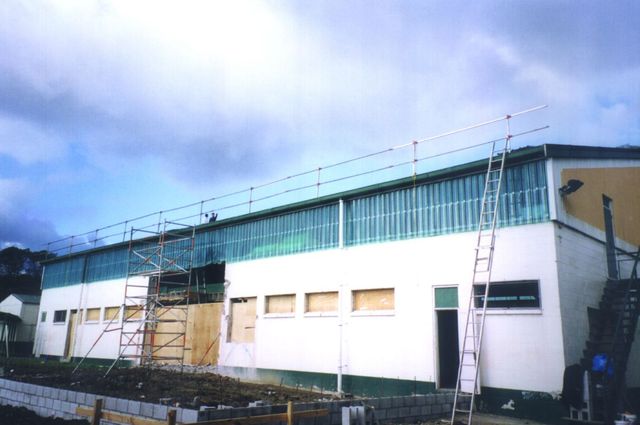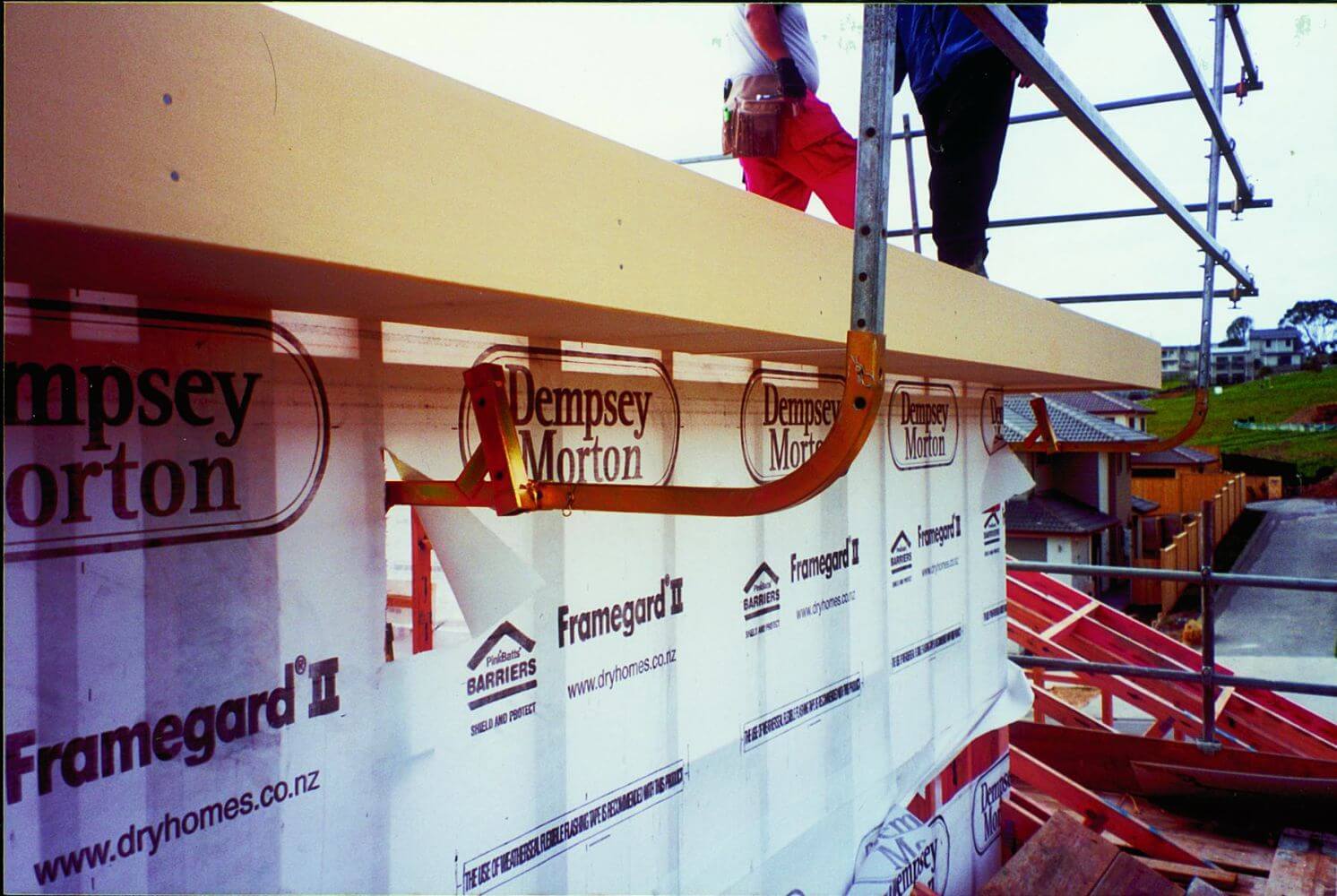 Maximum Safety, Minimal Cost
Quality is central to everything we do at Save Ya Roofing. This includes supplying high-quality safety rails for your roof edge protection solution. We also deliver high-quality installation services to ensure maximum roof rail safety, and high-quality customer service.
You can depend on us when it comes to roof edge protection and the installation of roofing safety rails in all areas that we operate in across New Zealand, including in Auckland.
10 Reasons to Choose Save Ya Roofing for Roof Edge Protection
Customised solutions – our team will develop a tailored solution that meets your requirements.

Extensive expertise – we've worked on all types of projects, residential and commercial, large and small.

Flexible hire terms – our roof edge protection solutions are available for long or short-term hire.

High-quality components and equipment – we use high-quality components and parts to ensure maximum performance and durability, even in the toughest conditions.

Skilled and highly trained installation teams – the installation of your roof edge protection system will be completed to the highest standard of quality.

Effective quality control and safety procedures – the installation will also be completed safely.

Efficient roof edge protection installation – we know your construction project has a schedule, so we'll respond quickly to your request, installing a rail edge protection solution as efficiently as possible.

Quality workmanship – quality workmanship is guaranteed on every roof edge protection system installation.

Excellent customer service – excellent customer service from our professional and friendly team is also guaranteed.

Prompt removal when no longer required – we won't hold up anything when you no longer need the roof edge protection solution, as we'll remove it promptly when requested.
Call to speak to a member of our team today about the roof edge protection solution you need.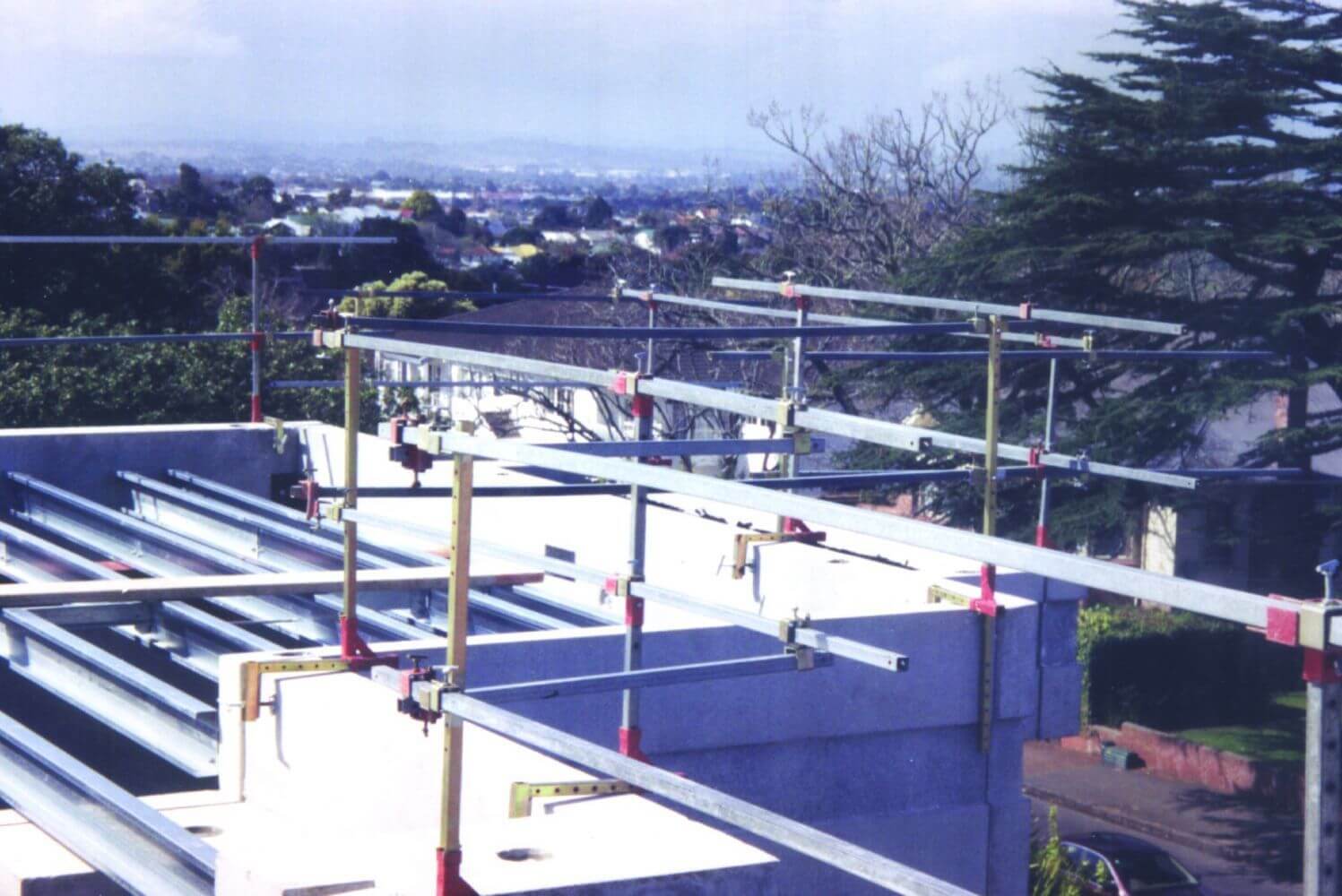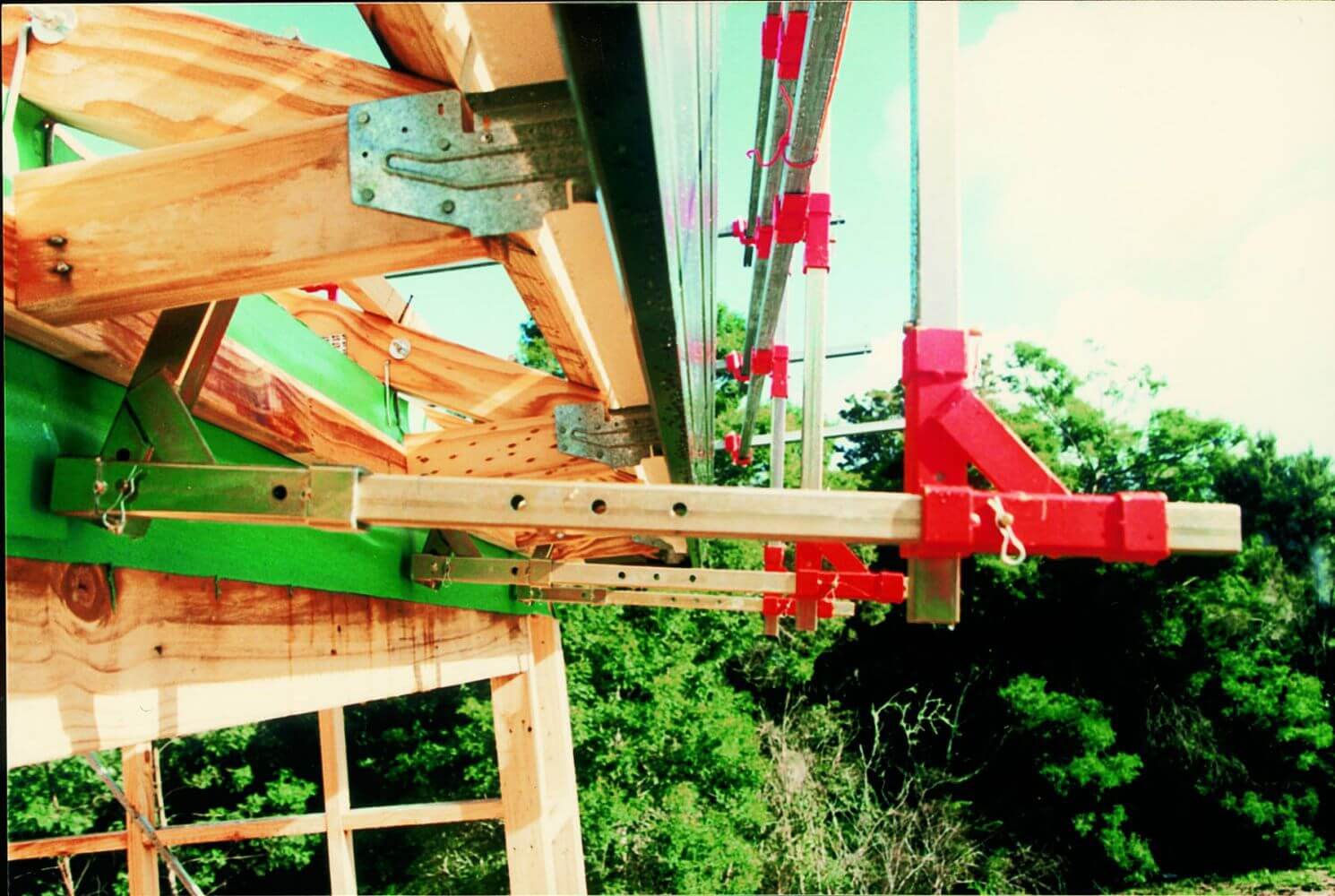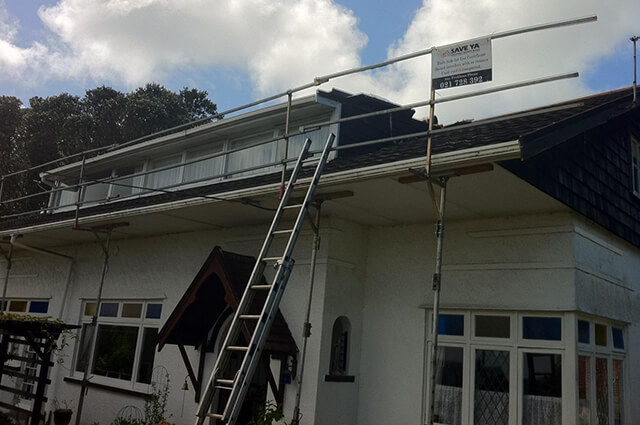 The safety of you and your workers is a significant priority for Save Ya Roofing Safety Rails in Auckland. Our highly trained team will ensure that your roof edge protection and safety net rental will result in increased efficiency for your project, while helping ensure it is completed incident-free. 
Meets Department of Labour requirements, and have passed New Zealand and Australia guard railing standards.