Save Ya Roofing Safety Rails is a well-established team, operating in and around Auckland. When it comes to the safety of your worksite, professional expertise and years of experience is highly important. Trust Save Ya Roofing Safety Rails to efficiently and safely provide safety solutions for your construction project.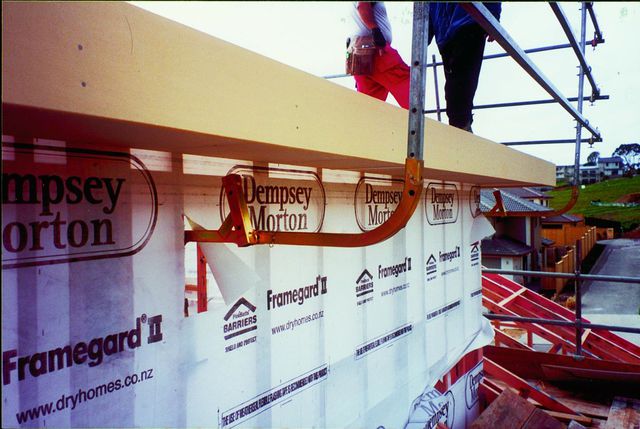 Just because Save Ya Roofing Safety Rails supplies only the best quality roof edge protection, doesn't mean our services will break the bank. Save Ya Roofing Safety Rails is dedicated to providing cost-effective services, whether yours is a long or short-term project. Call us today for more information regarding our favourable rates.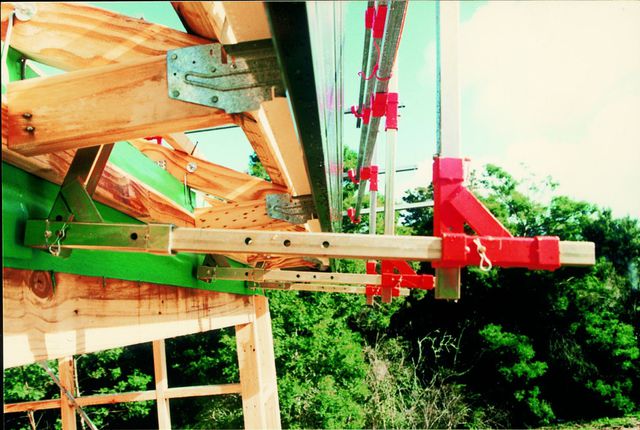 The safety of you and your workers is a significant priority for Save Ya Roofing Safety Rails in Auckland. Our highly trained team will ensure that your roof edge protection and safety net rental will result in increased efficiency for your project, while helping ensure it is completed incident-free. 
Meets Department of Labour requirements, and have passed New Zealand and Australia guard railing standards.